The Best Analytical Tools
Head4Success uses the world's leading personality and interest assessments, the Myers-Briggs Type Indicator and the Strong Interest Inventory. Together, these tools provide comprehensive, empirically-based direction to help guide your next steps.
Myers-Briggs Type Indicator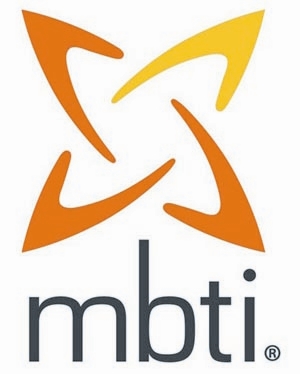 The Myers-Briggs Type Indicator is the world's most trusted and widely used personality assessment tool. It will identify you among 16 psychological types, providing insight into how you interact with the world and make decisions.
Strong Interest Inventory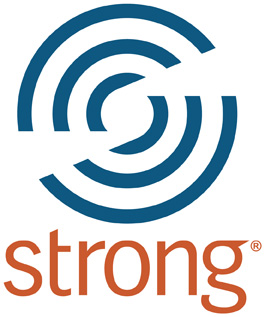 The Strong Interest Inventory evaluates your interests, preferences and personal styles, matching them up to success in specific career paths. You will be able to compare your interests with those with similar interests and learn about fulfilling careers people just like you are doing.