College Students
Deciding on your major isn't always easy. You may have many interests but need direction and help integrating those interests along with your abilities. Head4Success offers you a process that will help focus your thoughts and direct you to select a college major that will fulfill your academic and professional pursuits.
College Graduates
Congratulations! You're a graduate. Now what?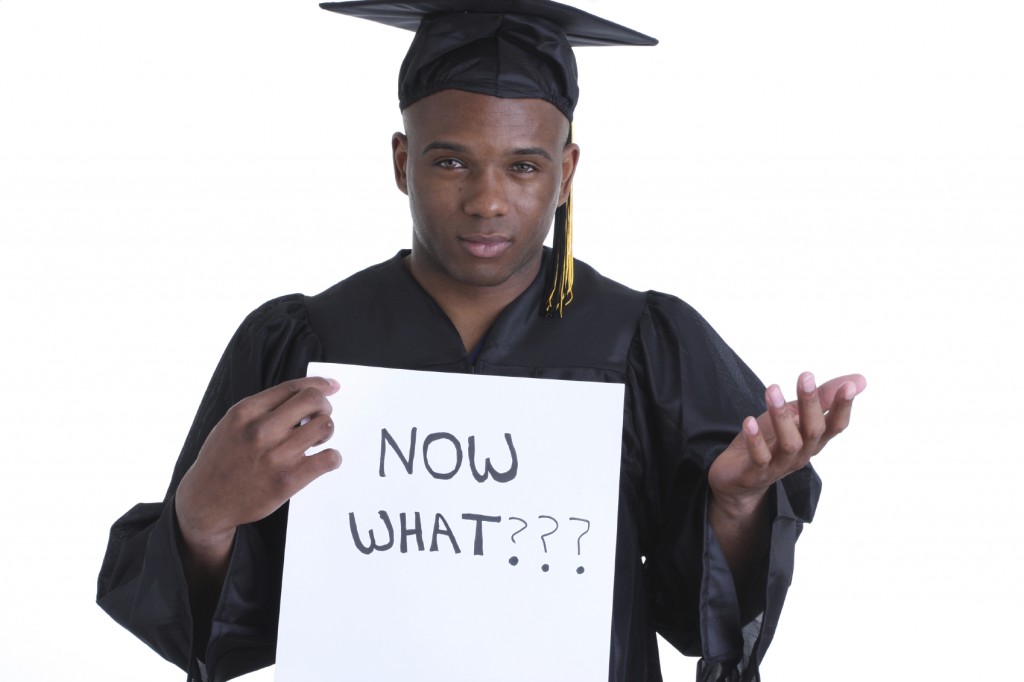 College graduates often feel confused once they graduate not knowing exactly which direction to focus their professional career pursuit. Head4Success can assist you in finding a career path that will be both intellectually and emotionally fulfilling and financially rewarding. Self discovery is the key ingredient to discovering your potential and personal desires for a meaningful professional life outside of college.