Are you planning on taking a Gap Year after you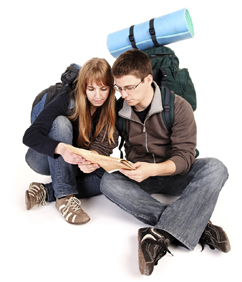 graduate high school, before you jump into the next stage of your life? You're not alone. Many students just like you want to explore the world and discover their passions before going on to pursue them in college.
Head4Success can assist you in gaining greater insight into your personal interests and personality type, which can then help you figure out how to plan a gap year that will be productive, stimulating, interesting and fun!