If you're a high school student or parent looking for guidance on the college search, just contact Jennifer directly to set up a complimentary first meeting.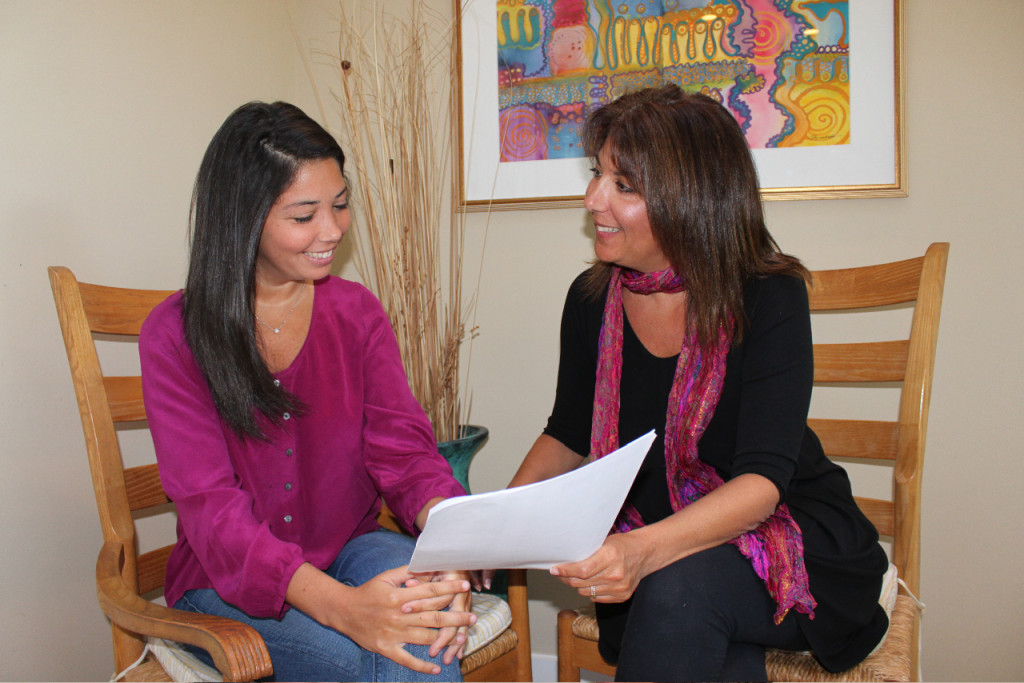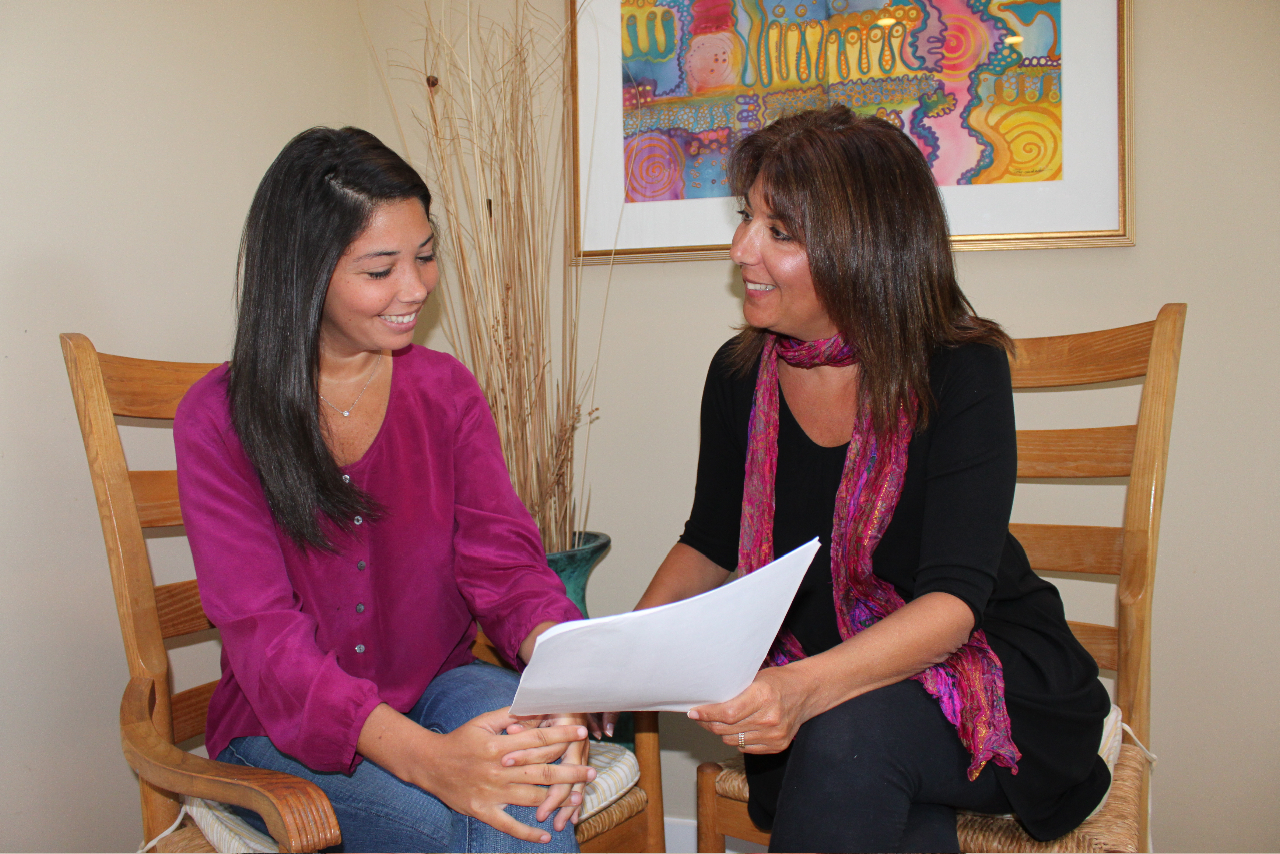 Individual Assessment of student including:
Head4Success uses the world's leading personality and interest assessment tools, the Myers-Briggs Personality Type Indicator and the Strong Interest Inventory. Together, these tools provide comprehensive, empirically-based direction to help guide each student's college search.
College research: we explore colleges, develop priorities for college choices including factors such as academic programs offered, size, location, extra-curricular opportunities, internships, and more:
Building a college list
Plan for college visits, develop itineraries, and discuss strategies for making the most of a college visit.
College applications: review, organization, timeline, and deadlines
Common Application assistance
College Interview Skills
SAT and ACT testing timeline
College essay assistance
Teacher recommendations
Athletic recruiting
Music, Art, or Theatre audition or portfolio preparation
Unlimited personal meetings
Unlimited communication via phone or email
Fees are available upon request.